Make dreams come true
---
Our Addiction & Mental Health Treatment Centers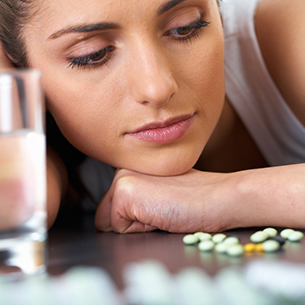 ---
Drug and
Alcohol Detox

---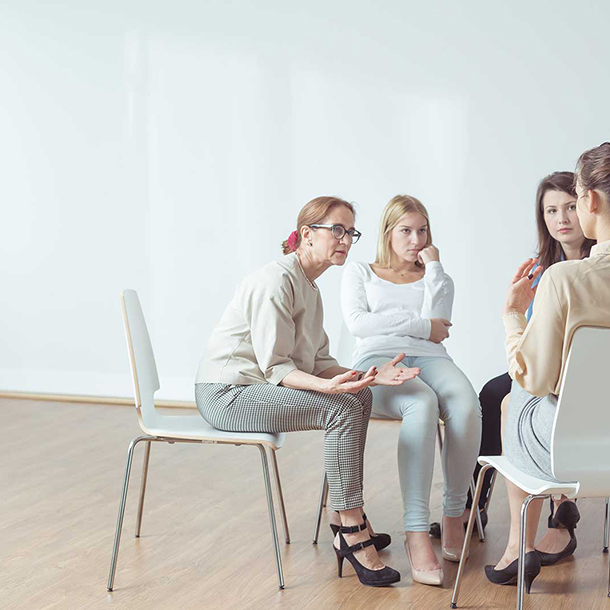 If you have determined that you are in need of the support that can only be obtained through the addiction recovery program at a qualified drug rehab clinic, we want to be the first to congratulate you on recognizing what you need to obtain your recovery goals. We know that one of the most challenging steps in the battle against addiction is admitting to oneself that the support of an addiction recovery center is necessary.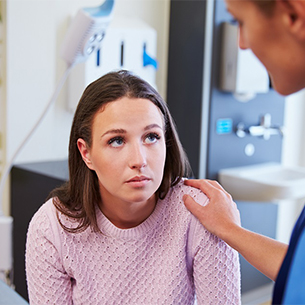 Group Therapy & Counseling
---
While some drug rehab centers may provide every client with a standardized plan for recovery treatment, we want every individual client to have a customized plan for recovery at our drug rehab clinic.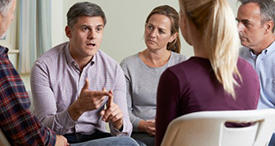 Interpersonal Therapy
---
At our substance abuse treatment facility, we pride ourselves on providing addiction recovery treatment to every client in a safe and secure environment.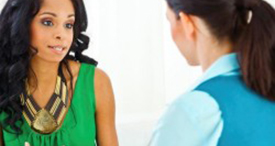 Mindfulness Meditation
---
We know that clients are most likely to achieve their goals for recovery if they are able to feel safe, and for that reason, we strive to maintain a comfortable environment for every one of our clients.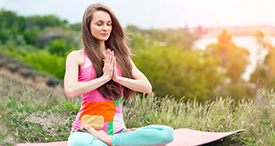 Caring
for the
Whole
Person
In addition to ensuring that the environment is safe, we also work hard to make sure every client recognizes that it is essential to respect the privacy of their peers in our addiction recovery treatment facility.